Due to COVID-19 staffing precautions, the Ford Performance TechLine phone system is offline. We are still here to help. Live Chat is available. Click here for contact information.
HOLLEY STREET AVENGER CABURETOR 570 CFM VACUUM SECONDARIES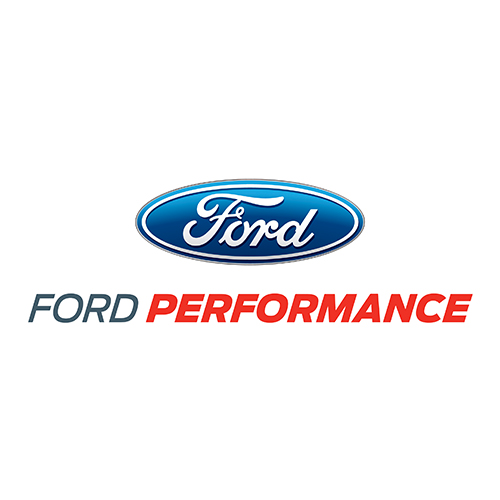 83570
Sold in Units of
Each (1)
Instruction Sheet
Not Available
Holley Street Avenger Carburetor as used on the Ford Performance X2347D engine.
Rated at 570 CFM
Vacuum secondaries
4 corner idle adjustable
Aluminum construction
Electric choke - factory pre-set
Glass fuel windows for easy float level adjustment
Used on Ford Performance M-6007-X2347DR and M-6007-X2347DF
Utilizes 5 3/16" 5 5/8" square bore flange bolt pattern (4150)
Part Type
Engine: Intake Related
Warranty Availability
Not Available
Country of Origin
United States