The new Ford Bronco has demonstrated its off-road capabilities and Ford Performance Parts is continually developing new parts to step up your game. We partner with industry leaders to provide high quality, Ford approved parts from trusted brands.
Ford Motor Company worked with WARN to develop a Winch kit for Bronco that looks great and is engineered to meet the demands of serious off-roaders.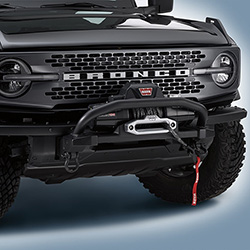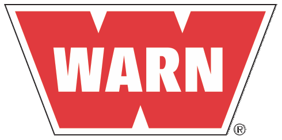 Stay tuned for additional light kits from RIGID. Our teams have been working together to provide lights that are positioned on the vehicle to optimize output and provide your Bronco with nighttime off-roading capabilities.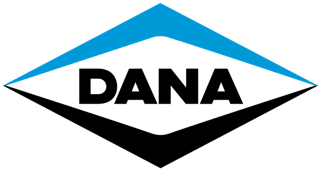 It's no secret that DANA is the production supplier for the underpinnings that enable the Ford Bronco with the capability to Go Over Any Type of Terrain. Ford Performance Parts knows that some customers are going to want to extend the capabilities of their Bronco. That's why we are working closely with DANA to provide upgrades to take your Bronco to the next level. Anticipate Ring and Pinion Gear sets, installation kits, complete axles, and Front Drive Units.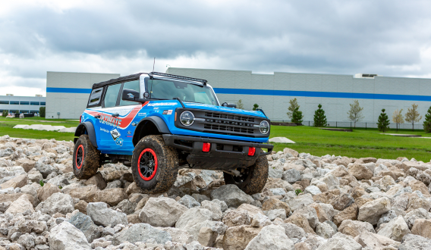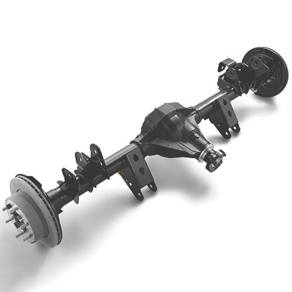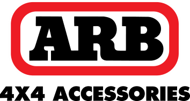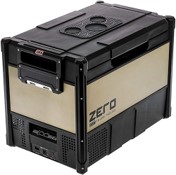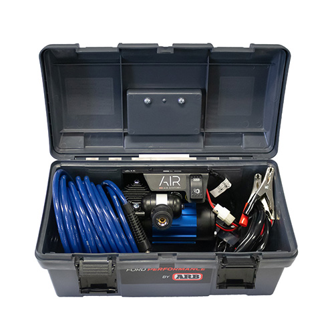 ARB is well known to the off-roading community. Ford Performance Parts has partnered with ARB to enhance off-road abilities and is continually striving to deliver accessories that support your off-roading needs.