FORD PERFORMANCE MUSTANG SPLITTER KIT BRACKET
This part is no longer available.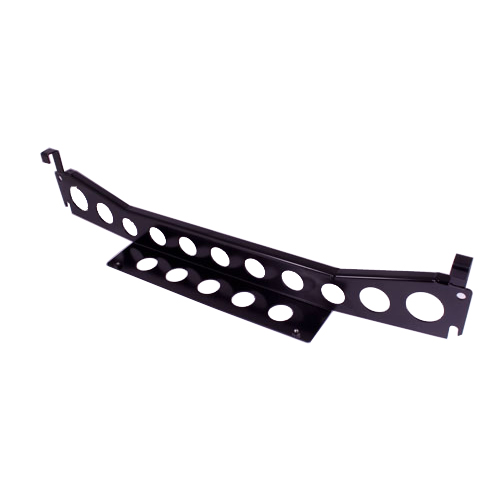 M-17A626-MB
Instruction Sheet
Not Available
Bracket used to attach Mustang Splitter Kit M-16601-MB, M-16601-MBA, M-16601-MBKITA and M-16601-S to 2010-2014 Mustang front bumper beam.
Black powder coated metal contstruction.
Original equipment on 2012-2013 Boss 302 Laguna Seca
Part Type
Body: Functional
Warranty Availability
Not Available
Package Dimensions
7" x 7.5" x 32"
Package Weight
undefined lb(s)
Country of Origin
United States