Due to COVID-19 staffing precautions, the Ford Performance TechLine phone system is offline. We are still here to help. Live Chat is available. Click here for contact information.
COYOTE/GT350 PRIMARY TIMING CHAIN SET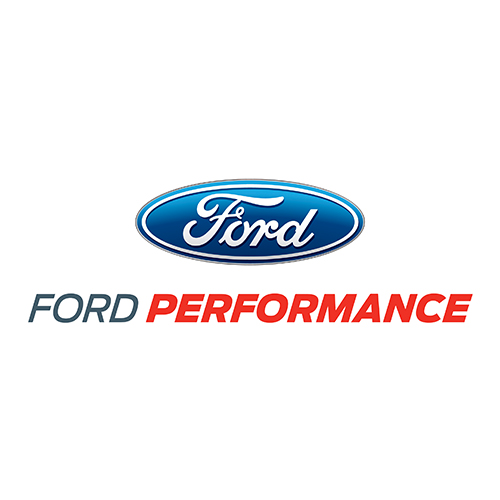 M-6004-GT350PC
Sold in Units of
Each (1)
Instruction Sheet
Not Available
ATTENTION:

This part is intended as a replacement part for use only in the application(s) identified in the product description. Installation of this part in a vehicle for which it is not intended may violate U.S. and Canadian laws and regulations related to motor vehicle emissions.

Upgrade the primary timing chains of your 5.0L Coyote engine by swapping them out for the GT350 5.2L primary timing chains! These chains offer 10% greater strength over 5.0L Coyote timing chains. Oriented for racing applications.
-Fits 2015-2017 Mustang GT 5.0L
-Original equipment on 2015-2018 Mustang GT350 and GT350R 5.2L
Includes:
Set of 2- GT350 primary timing chains
Part Type
Engine: Cam/Tappets/Pushrods
Warranty Availability
Not Available
Packaged Dimensions
3.5" x 3.5" x 6
Packaged Weight
2.1 lb(s)
Country of Origin
United States