7.3L GAS ENGINE CRANKSHAFT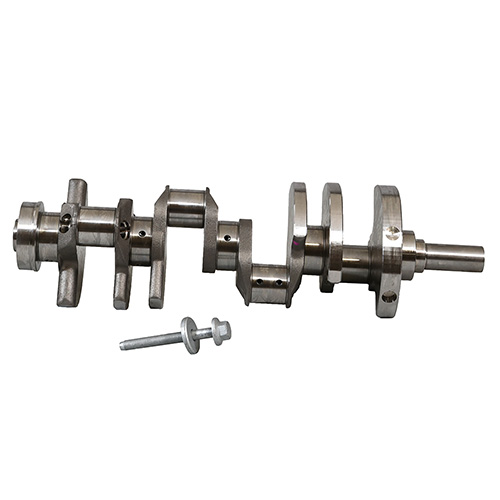 Forged steel crankshaft for the 7.3L gas V8 engine from the 2020+ F250 Super Duty 7.3L gas engine.
Production OE forged steel
rod journal diameter = 2.086" (53mm)
main journal diameter = 2.657" (67.5mm)
Must be balanced for aftermarket rod/piston combinations.
Part Type
Engine: Crankshafts
Warranty Availability
Not Available
Package Dimensions
8.5" x 9.5" x 25.5"
Package Weight
59.5 lb(s)