EFI HEAT SPACER 1.00" COBRA INTAKE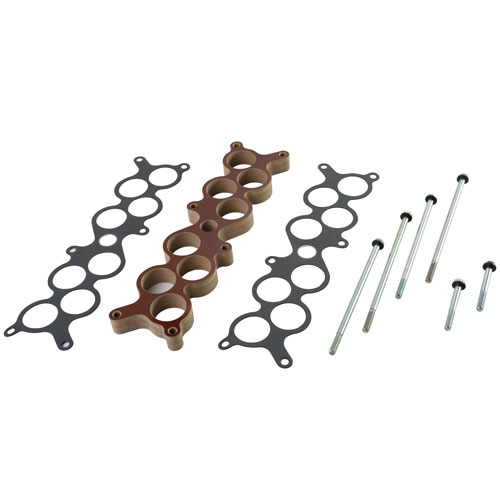 New and improved quality, made-in-the-U.S.A. CNC machined from Westinghouse Type C phenolic material fits between the upper and lower manifolds to help dissipate heat and significantly increase performance. Includes longer bolts for Ford Performance Cobra intake manifold. 4 each, 7 1/4-inch 5/16 X 18 bolts, and 2 each 2 3/4-inch 5/16 X 18 bolts, with flat washers.

Part Type
Engine: Intake Related
Warranty Availability
Not Available
Package Dimensions
14.5" x 1.5" x 21.5"
Country of Origin
United States