VALVE PUSH ROD GUIDE PLATE
This part is no longer available.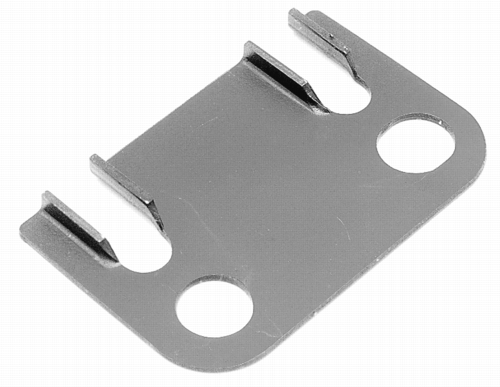 M-6566-D311
Instruction Sheet
Not Available
(SOLD IN PKG. OF 8) See page 226 for installation instructions. Use with mechanical cams, threaded stud, adjustable (non-rail) rocker arms and hardened push rods. May require modification for use with roller rocker arms.
Part Type
Engine: Valves / Springs
Warranty Availability
Not Available
Packaged Dimensions
3" x 3" x 3.25
Country of Origin
United States