FIESTA B-SPEC A/C DELETE KIT
This part is no longer available.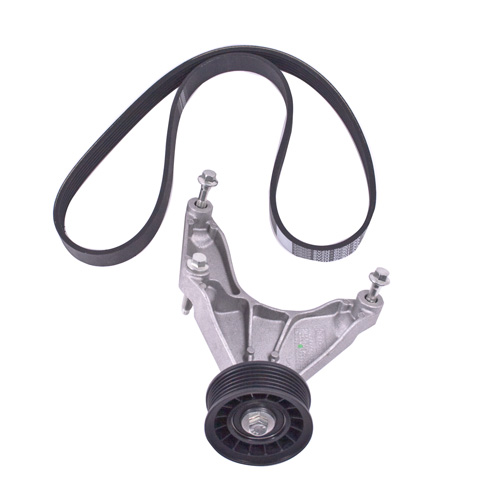 M-19216-FSB
Instruction Sheet
Not Available
Fits 2011-2012 Fiesta.

Cast Aluminum idler pulley bracket replaces air conditioning compressor.

Removes weight from the front of car for better weight transfer when racing.

Includes pulley, bracket, bolts and belt.
Part Type
Engine: Cooling
Warranty Availability
Not Available
Package Dimensions
6.25" x 4.75" x 12"
Country of Origin
United States