Due to COVID-19 staffing precautions, the Ford Performance TechLine phone system is offline. We are still here to help. Live Chat is available. Click here for contact information.
302/351W CRANKSHAFT PULLEY SPACER - 0.950"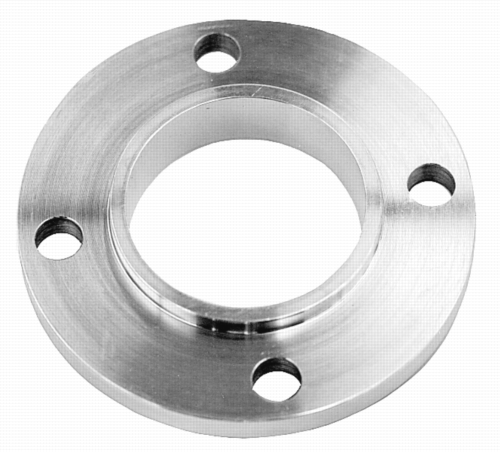 M-8510-B351
Sold in Units of
Each (1)
Use the following chart to select the proper crankshaft pulley spacer to use with Ford Performance
M-6316-C351
/
A50
/
D302
crank dampers to achieve proper belt alignment on late model 302 and 351 Windsor engines:
Note: Early 3-bolt crank pulleys generally bolt directly to the damper with flanged pulley pilot (damper is drilled for 3- and 4-bolt patterns). Pulley alignment should be checked and any misalignment corrected with the proper thickness spacer.

Part Type
Engine: Cooling
Warranty Availability
Not Available
Packaged Dimensions
5.25" x 5.25" x 1.25
Country of Origin
United States