Due to COVID-19 staffing precautions, the Ford Performance TechLine phone system is offline. We are still here to help. Live Chat is available. Click here for contact information.
1985-1993 MUSTANG 351W ENGINE SWAP ACCESSORY DRIVE KITS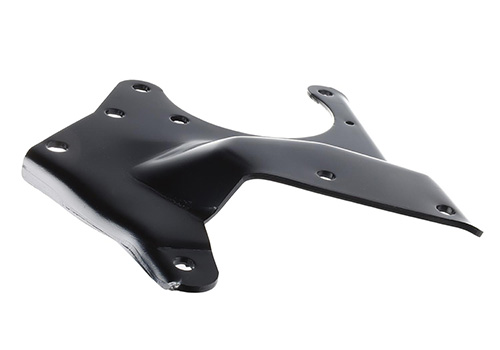 M-8511-B351
Sold in Units of
Each (1)
Instruction Sheet
Not Available

1985-1993 Mustang 351W
M-8511-A351 power steering only
M-8511-B351 power steering and AC
These brackets allow use of your 5.0L front-end accessory drive components when swapping to a 351W (5.8L) engine. Simply replace production bracket with the new bracket using all existing bolts and hardware. Serpentine belt selection will vary, depending on whether or not you choose to use optional underdrive pulleys.
Part Type
Engine: Cooling
Warranty Availability
Not Available
Packaged Dimensions
11.5" x 2.5" x 19.5
Country of Origin
Taiwan, Republic of China