Due to COVID-19 staffing precautions, the Ford Performance TechLine phone system is offline. We are still here to help. Live Chat is available. Click here for contact information.
2015-2017 5.0L/5.2L COYOTE HIGH PERFORMANCE CAM PHASER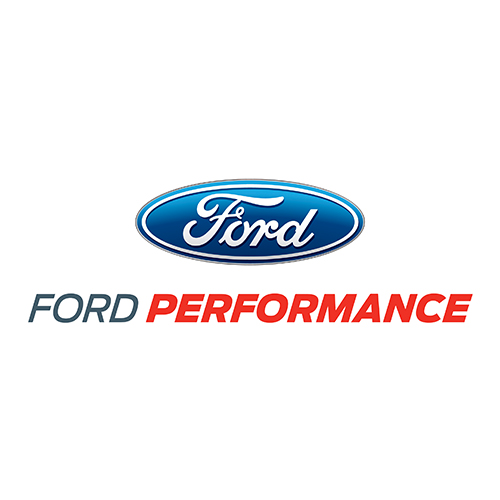 M-6004-A50R
Sold in Units of
Each (1)
Instruction Sheet
Not Available

Variable Cam Timing (VCT) phasers require proper oil pressure to function correctly. It is inherent that all cam phasers have a certain oil leak rate. These high-performance cam phasers have a much lower leak rate than stock, allowing better control of the phasers at higher engine speeds and loads. These cam phasers are oriented for racing applications.
Fits 2015-2017 Mustang GT 5.0L
Original equipment on 2017-2018 Mustang GT350 5.2L
Includes 2 intake cam phasers
Includes 2 exhaust cam phasers

Part Type
Engine: Cam/Tappets/Pushrods
Warranty Availability
Not Available
Packaged Dimensions
4.75" x 4.75" x 10.25
Packaged Weight
8.75 lb(s)
Country of Origin
United States