FUEL PUMP ECCENTRIC
This part is no longer available.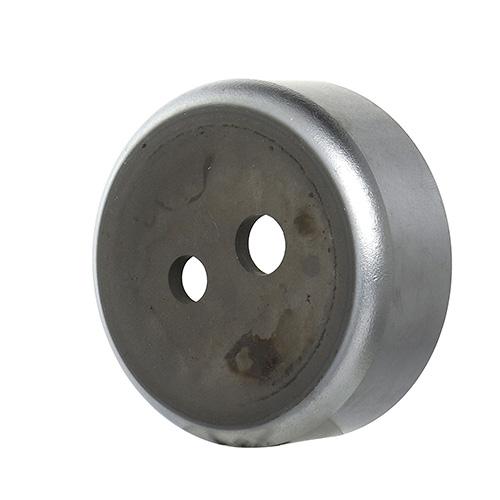 M-6287-C302
Instruction Sheet
Not Available
Fits: 289/302/351W small block Ford engines
Mechanical fuel pump eccentric with 7/16" cam sprocket bolt
Heat treated steel construction with chrome plated wear surface
Eccentric for M-6268-A302 and M-6268-B302 Timing Chain Sprocket Sets
NOTE: Not compatible with stepped faced timing sprocket originally equipped with two piece fuel pump eccentric.
Part Type
Engine: Cam/Tappets/Pushrods
Warranty Availability
Not Available
Package Dimensions
3.5" x 1.5" x 3.5"
Country of Origin
United States