302/351W INTAKE MANIFOLD GASKET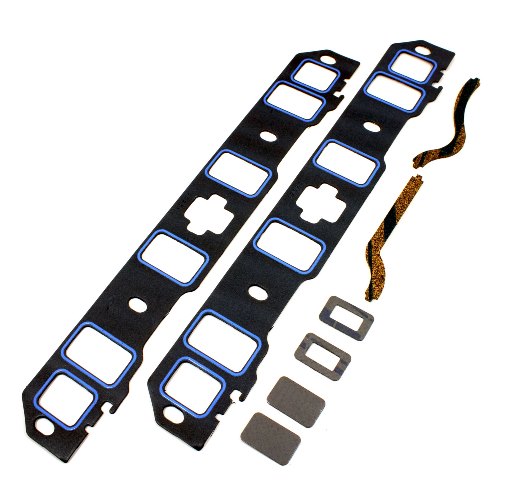 Fits Ford Performance small block X and Z aluminum cylinder heads except M-6049-Z304P. For intake gaskets for M-6049-Z304P-see M-9439-ZP
Fits Ford Performance small block N cast iron cylinder heads
Sold in engine set
Synthetic rubber Print-O-Seal (Fel Pro Inc.) bead around ports provides improved sealing
Designed for improved port location and allows mild porting.
Non-Stick coating, steel reinforced
Gasket thickness 0.065"
Part Type
Engine: Gaskets
Warranty Availability
Not Available
Package Dimensions
4" x 21" x 0.25"
Country of Origin
United States