Due to COVID-19 staffing precautions, the Ford Performance TechLine phone system is offline. We are still here to help. Live Chat is available. Click here for contact information.
2016 FOCUS RS 2.3L ENGINE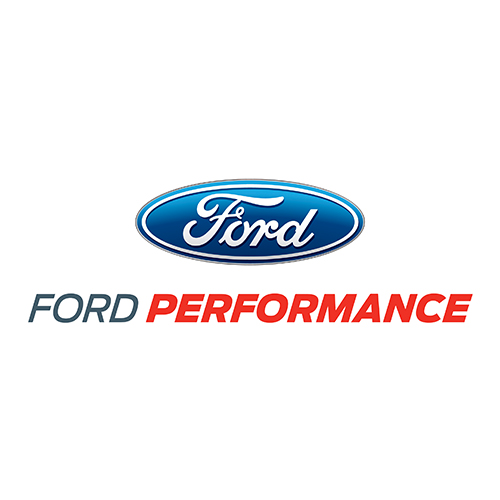 CM-6007-RS2016
Sold in Units of
Each (1)
Instruction Sheet
Not Available
For Performance has a limited number of 2016 Focus RS engines available. These are Ford part number GV-185-AA. They have had the 17B32 action completed.
Ford Performance does NOT offer a controller to run this engine.
There is no warranty.
Part Type
Engine: Complete Engines
Warranty Availability
Not Available