MK2 FOCUS RS WHEEL LUG NUT KIT
This part is no longer available.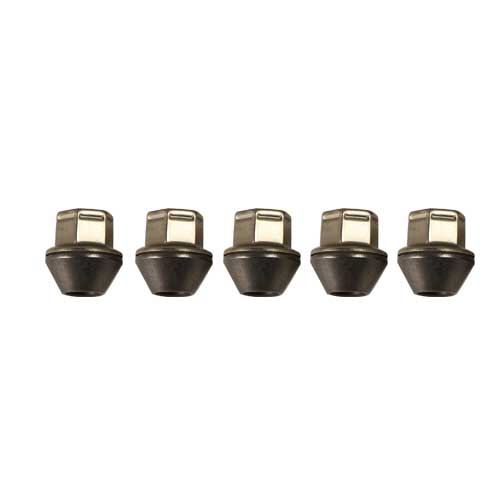 M-1012-RSA
Instruction Sheet
Not Available
WARNING!
Only use the Ford Performance MK2 Focus RS lug nuts with Ford Performance MK2 RS Wheels.
The MK2 RS wheel is NOT compatible with the standard North American lug nuts that came on your Focus.
Use of other lug nuts may result in the wheel coming loose from the hub and loss of vehicle control resulting in potential injury or death. You must retain the original equipment lug nuts for use with original wheels and/or spare tire where applicable
Part Type
Chassis: Wheels
Warranty Availability
Not Available
Packaged Dimensions
3.5" x 1.5" x 3.5
Packaged Weight
0.7 lb(s)
Country of Origin
United States